NewTech heads a Different Approach
Today we are launching a new logo, as we start to refresh our brand. Empowered by innovation, the company is looking to expand it's horizons as it grows into new markets. NewTech is continuously evolving and provides world leading enterprise across the technology spectrum.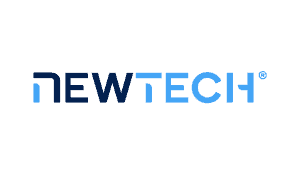 Change is inevitable however the reason for the change in the logo is to showcase the presence of the brand, now a leading player in the Maltese technological market. A simpler, more distinctive and bolder look. Our previous logo has been with us from the beginning. It was outdated, now the brand has ventured to new waters expanding from a Microsoft licensing partner to developing core expertise in software asset management and licensing, risk management solutions, networking and infrastructure solutions.
Together with the launch of our new logo we have also launched a new website in order to showcase the latest products that are powered by Intellect but driven by values.