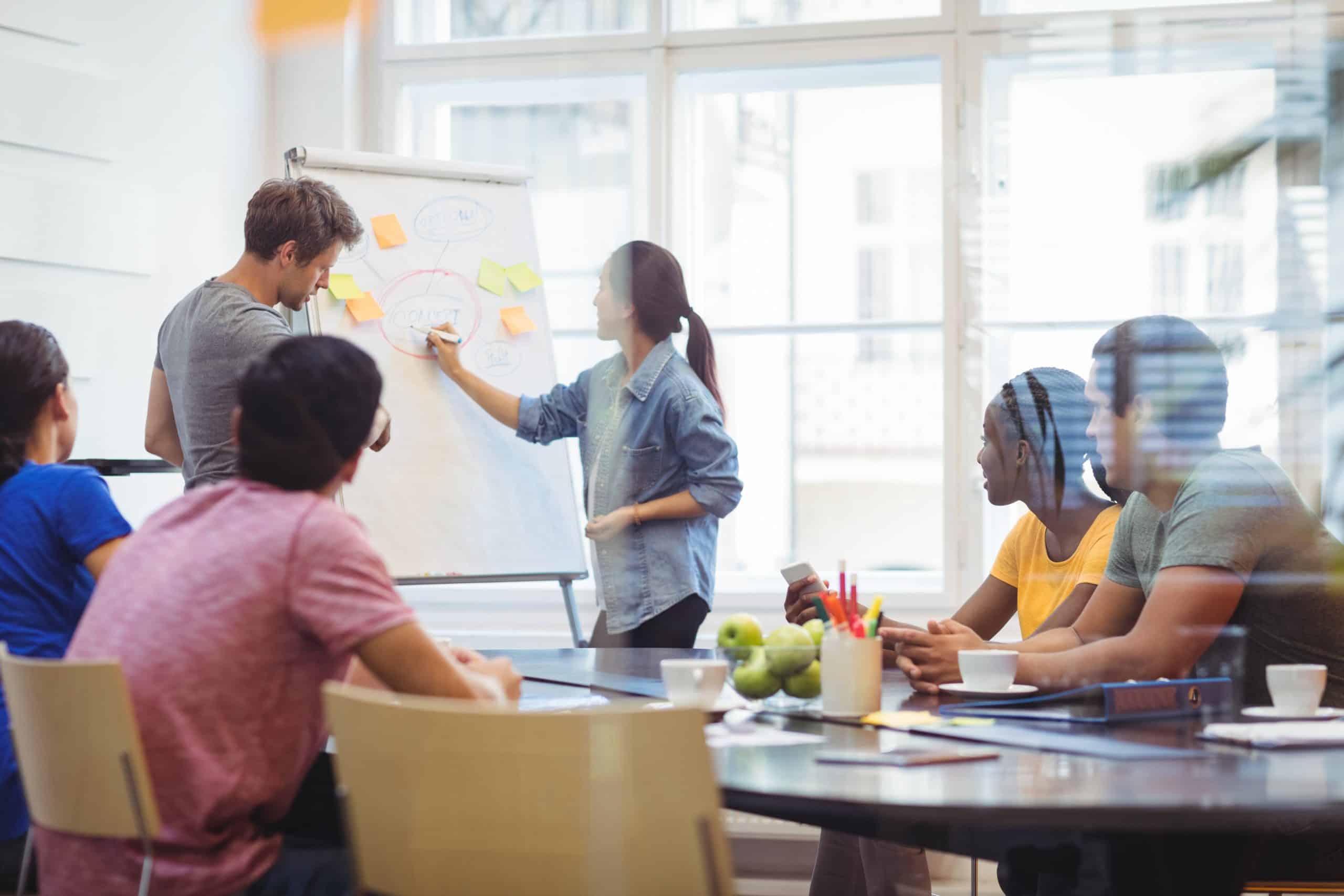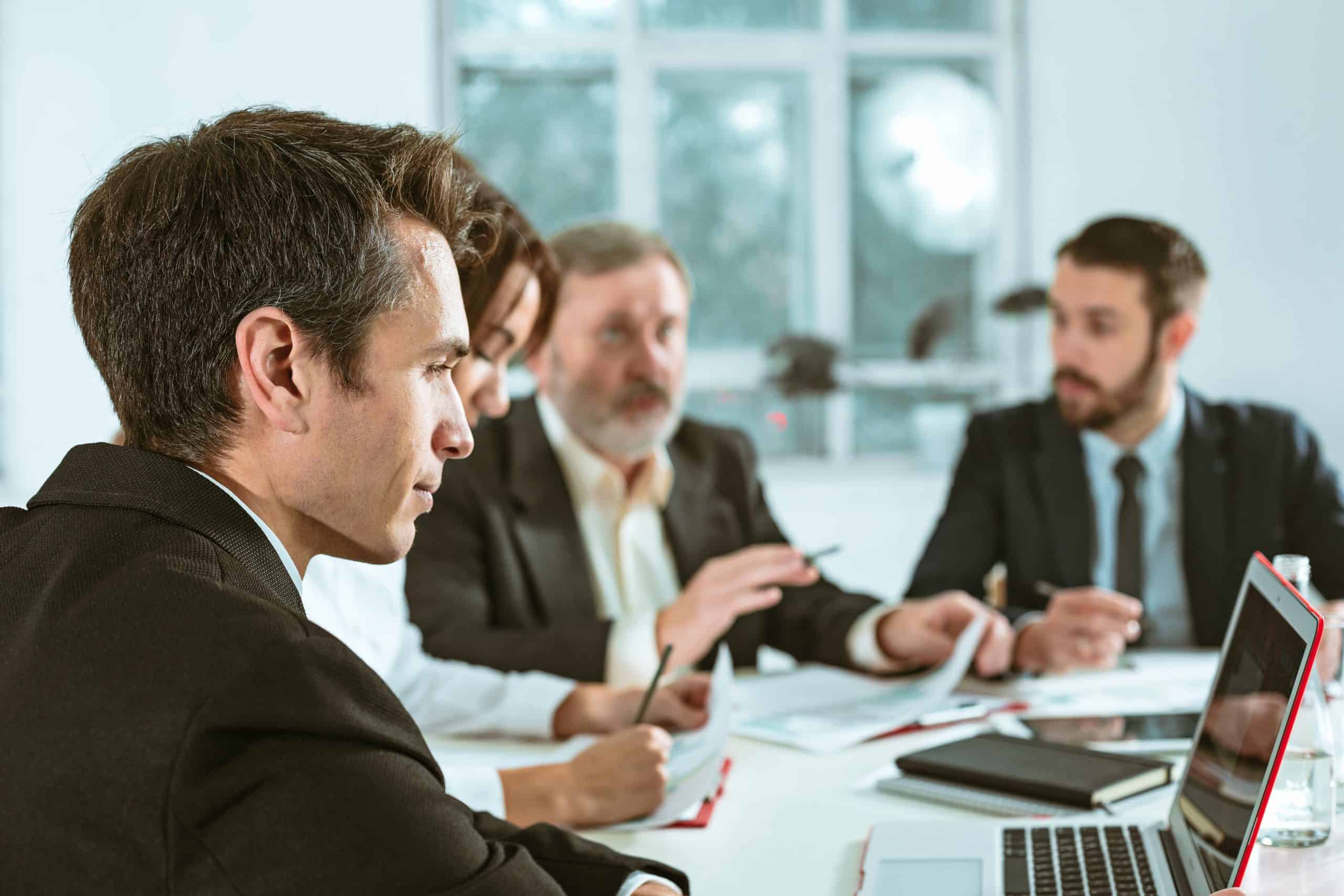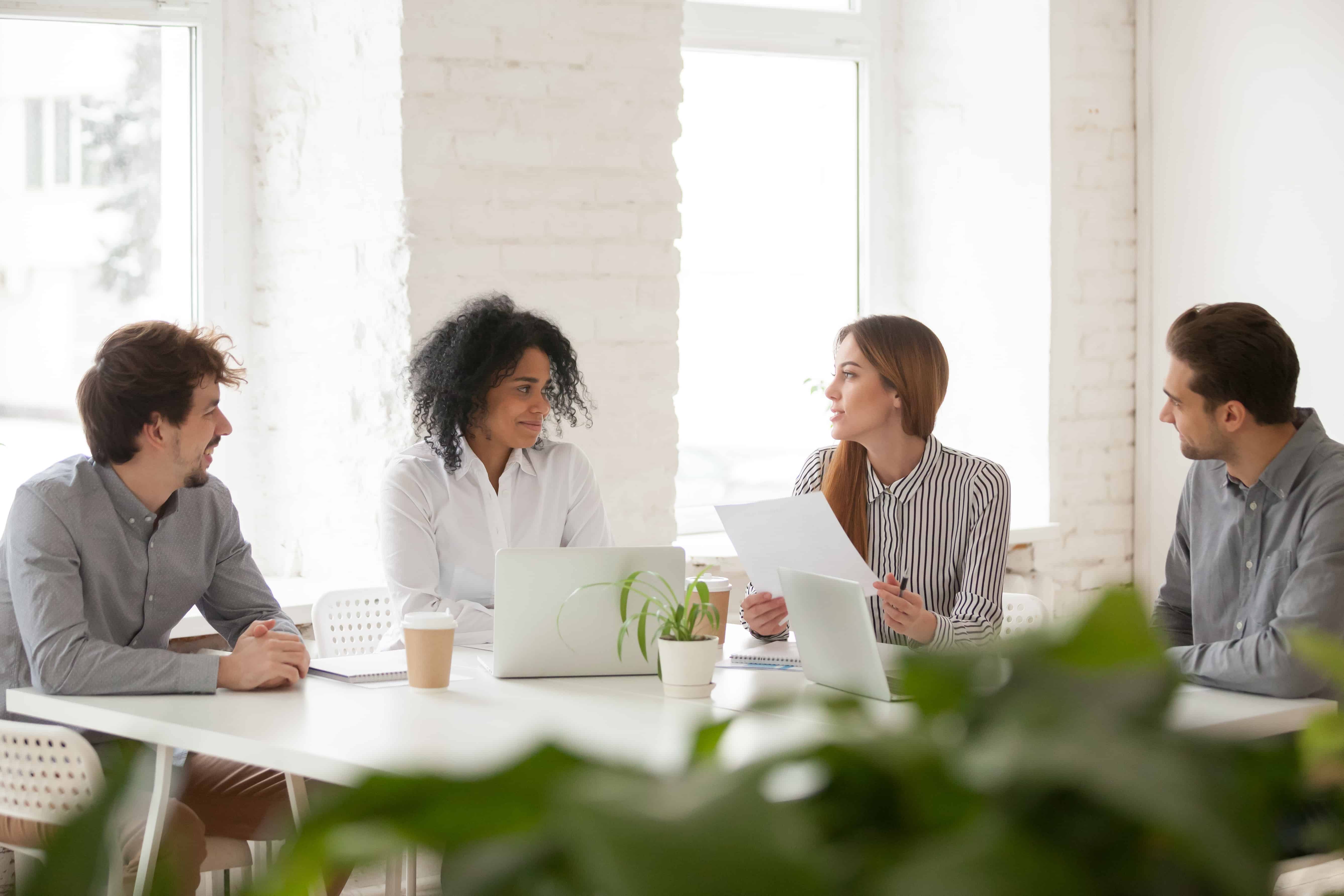 Business executives discussing with their colleagues on whiteboard
Business people working together
Multiracial male and female colleagues having discussion at team
---
Newtech is a subsidiary of M. Demajo Group, one of Malta's largest privately owned family concerns with an impressive IT division. Newtech distributes IT equipment and software to hundreds of IT resellers and enterprise clients throughout Malta and Gozo. The business appreciates a solid and durable relationship with its clients and partners and strives to offer timely and cost-effective products and solutions. ​ The organization specializes in providing innovative technology solutions that have been shown to improve essential parts of a business. Newtech continually supplies the market with the proper products that suit the evolving demands of its customers, as well as advice geared at product expertise; aligning the clients' needs with the capabilities of its products.
---
 Distributors for top brands
Licensing solutions specialists
Premium product offerings
Regular product mail shots on the latest technology trends
On-going events and training seminars
Monthly product promotions
We provide latest technology for your clients
---
Our core expertise are Hardware Distribution, Software Licensing & Asset Management, Security Solutions, Logistical Efficiency & Reach and Products Expertise. ​Newtech is an authorized distributor in the Mediterranean island of Malta and Gozo for Microsoft, Darktrace, Acunetix, Microsoft Surface, Lenovo, Razer, MSI, Parallels, Bitdefender, Yealink, Acer, APC, Linksys & Belkin, Mobvoi & Patchbox.
Exciting times await our company as it opens its doors to a new world of products that are the peak of quality, elegance, and utility for both corporate and individual users. We are here to provide a quality solution as your IT requirements change.​
---