Who Are We
Newtech is a subsidiary of M. Demajo Group, Malta's largest privately owned family concerns with an impressive IT division. Newtech distributes IT equipment and software to hundreds of IT resellers and enterprise clients throughout Malta and Gozo. The business appreciates a solid and durable relationship with its clients and partners and strives to offer timely and cost-effective products and solutions. ​ The organization specializes in providing innovative technology solutions that have been shown to improve essential parts of a business.
Our mission is to encourage innovation, help people succeed through technology. NewTech strives to do this by providing a world leading solutions that can meet all of your IT requirements.
We enable Simple Solutions for Complex Connections. Your Future, our Vision!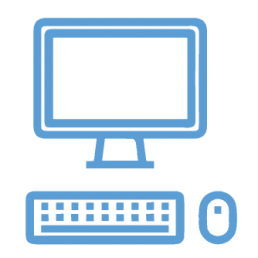 Our commitment lies in providing top-notch service and delivering excellent value for your investment in IT hardware. Our primary focus is on fostering a strong business relationship built on trust and ensuring optimal performance to meet all your technological needs.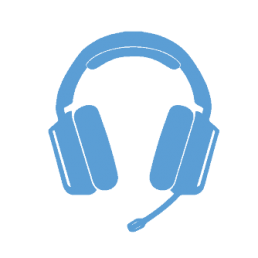 At Newtech, our utmost priority is to provide gamers with the finest service, offering genuine value for their investment while strengthening our partnership built on trust and exceptional gaming performance.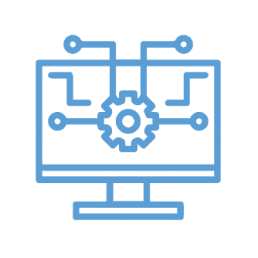 Newtech specializes in providing customized software licensing solutions, drawing from its extensive wealth of experience to cater to your specific requirements.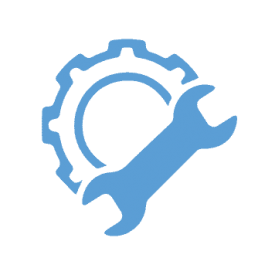 At our service center, we provide comprehensive support services for households, small businesses, educational institutions, and big organizations. Our experienced team offers prompt and effective warranty and non-warranty evaluations & repairs, regardless of where you purchased your equipment. Get back on track with us.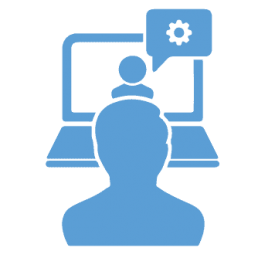 The company excels in delivering innovative technological solutions that have demonstrated significant improvements in key aspects of businesses. Moreover, the consultancy maintains strong and enduring client relationships, built on trust and reliability.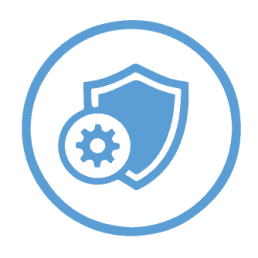 In the field of cybersecurity, analysts are instrumental in safeguarding computer networks from cyber threats. Their responsibilities encompass proactive measures to anticipate and prevent attacks, as well as swift responses to security breaches, ensuring the protection of valuable organizational data.